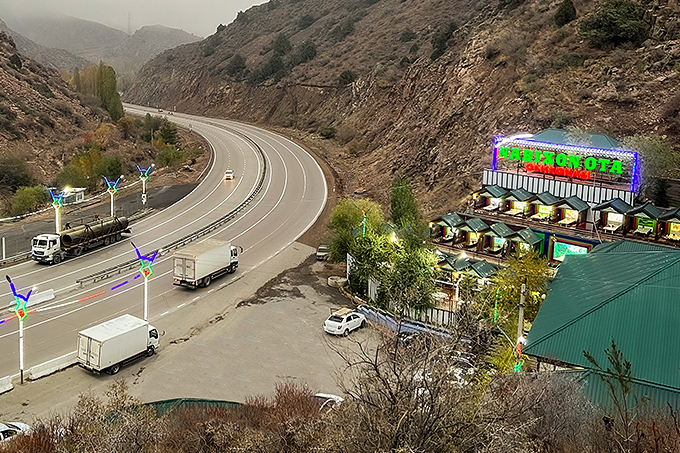 The first TOK BOR charging station for electric vehicles was installed at the Kamchik pass
TOK BOR has more than 50 stations in our city.
One of the most important transport arteries connecting the Fergana Valley with the rest of Uzbekistan is the Kamchik pass. Steep serpentine and majestic mountains amaze with their beauty and inaccessibility.

However, such unique features of this area carry negative aspects for transport, especially for electric vehicles. The steep turns of the track and harsh weather conditions drain their battery faster than usual.
From the first days of its formation, TOK BOR has set itself the ambitious task of making the Kamchik crossing comfortable and safe for all electric vehicles. For more than a year, the company has been looking for a place to implement the idea. A suitable location had to be at the optimal distance and height and have a developed infrastructure so that electric car owners could rest and eat while recharging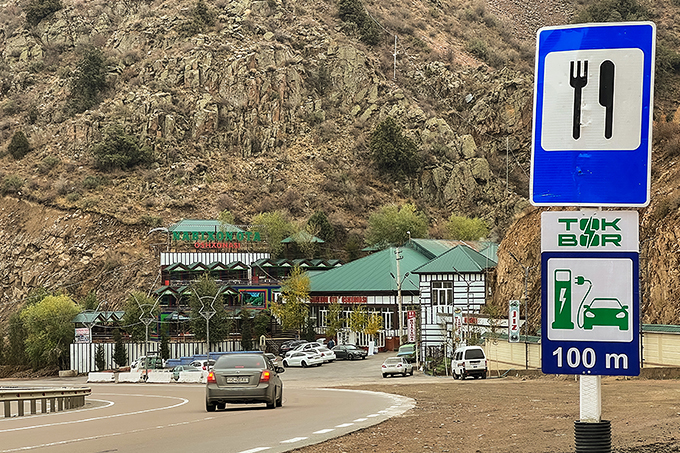 Moreover, the search and finding a place to install the power plant was only the beginning, as it turned out later, for its successful launch, we had to work out two non-core tasks:

Firstly, to provide an 80 kW fast station for Chinese and European electric vehicles with an appropriate power capacity. To do this, the company, together with the management of NABIXON OTA OSHXONASI, had to replace the existing transformer with a more powerful one;
Secondly, to ensure stable mobile communication in the gorge, for this it was necessary to equip the GSM station with an amplifier. This made it possible to connect the station to the server and open access for electric vehicles to manage the charging session via smartphones.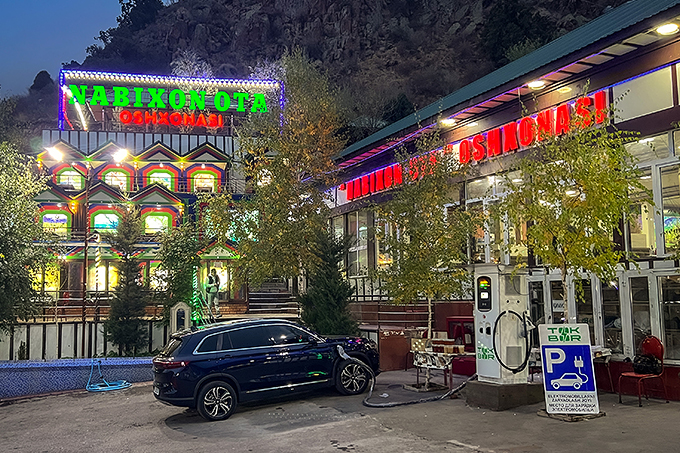 And now, after six months of laborious work, everything is in place and working!
For TOK BOR, this is another and very important victory - replenishment of the TOK BOR electric vehicle charging stations network, which has more than 50 stations, with such a significant location!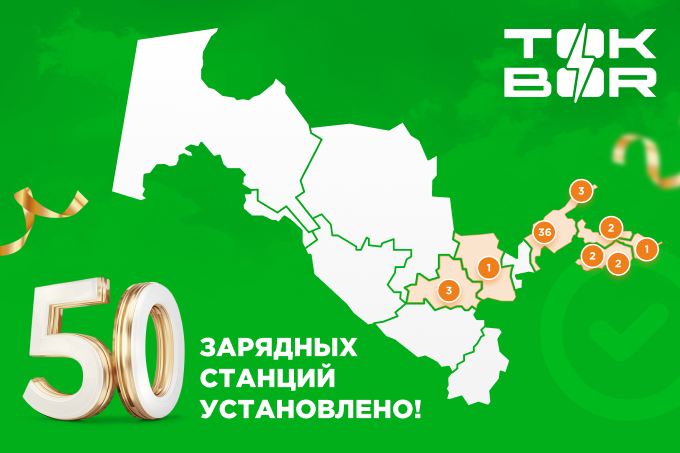 Phone: +998 (78) 777-77-87
Site: tokbor.uz
Instagram: @tokbor.uz

Link to the article - https://repost.uz/tok-bor-na-perevale-kamchik
<< Back