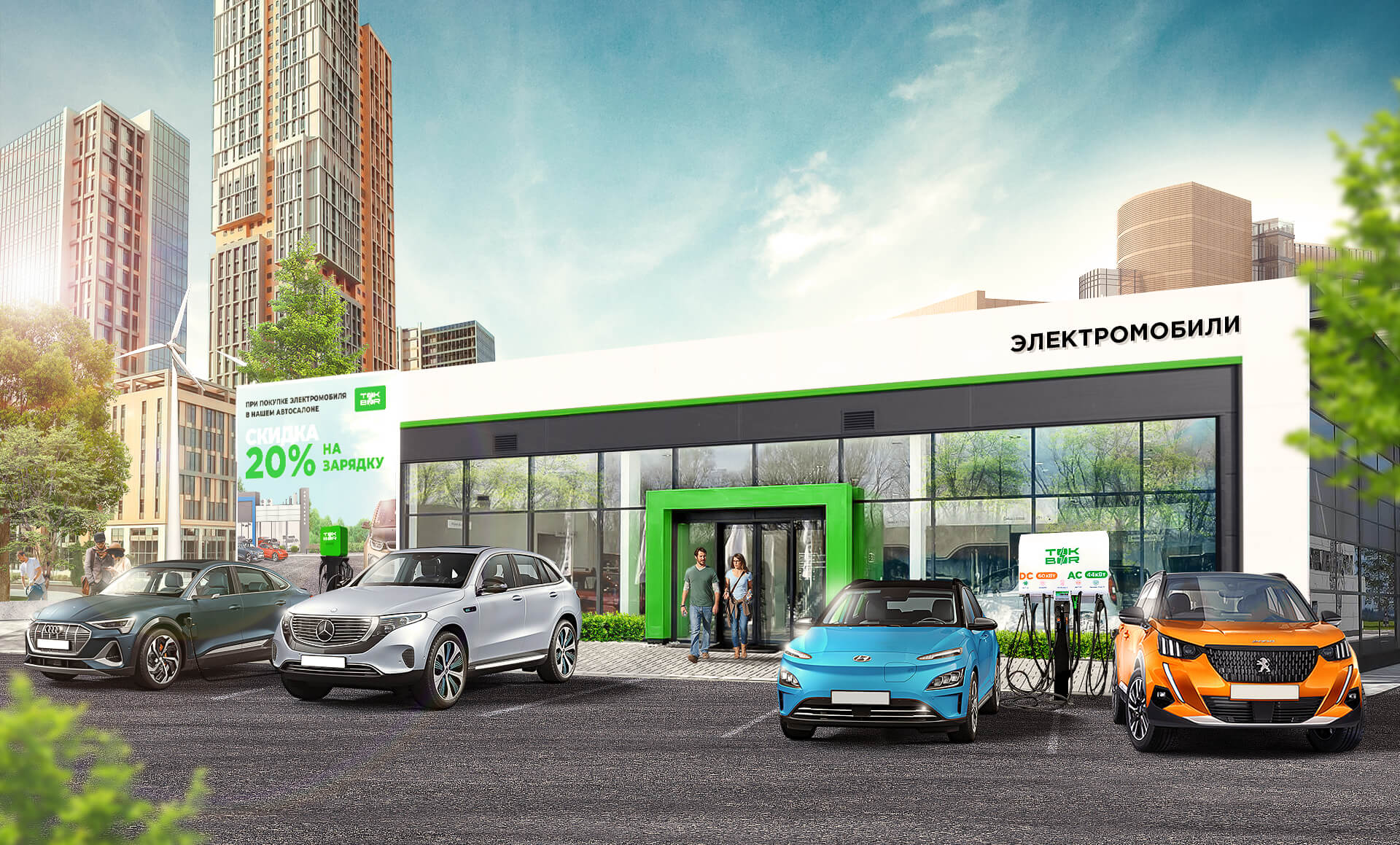 Great profitable offer for car dealerships!
For all Buyers
Of electric vehicles from the partner's car showroom, during the period of the bilateral agreement, are provided with a 20%
This will significantly increase customer demand in the car dealership and serve as an important advantage over competitors, since the TOK BOR network is the largest in Uzbekistan, and its rapid expansion to 1,500 units is planned in the coming years.
Representatives of the car dealership, in turn, assist the client in installing the TOK BOR application, registering it and using the application. At the discretion of the management of the salon, it is also possible to provide an additional bonus to the buyer, in the form of an initial replenishment of the balance for any amount.
Discount on charging the vehicle throughout the TOK BOR network, the discount is valid for 1 year from the date of sale or until the change of ownership of the electric car.
Car dealerships cooperate with us