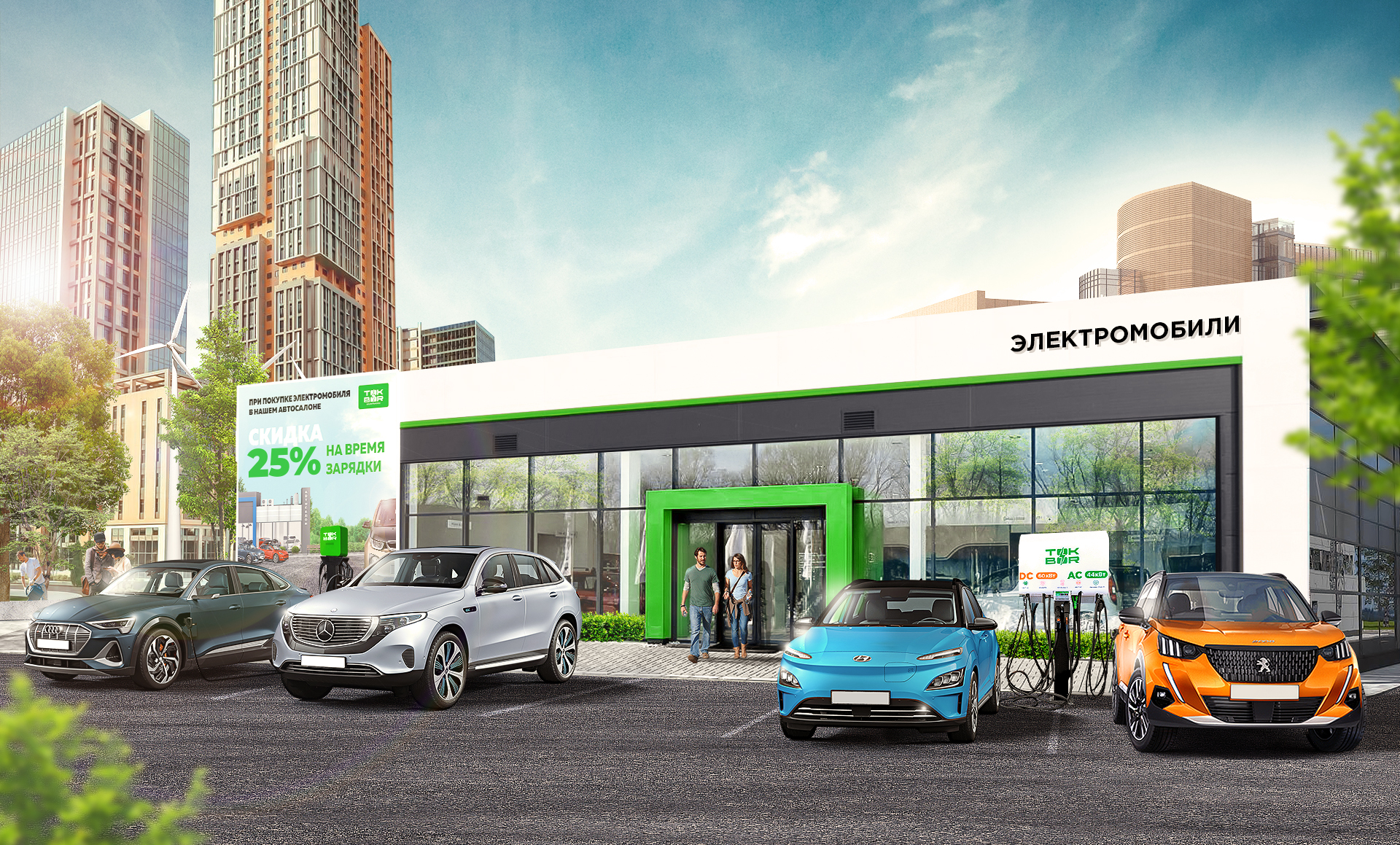 Great deal for car dealerships
For car dealership
For all Buyers of electric vehicles in your showroom, a 25% discount on charging throughout the
TOK BOR

network for 1 year
Conditions
*The promotion is valid during the period of the bilateral agreement
The discount is provided only for the period of port rental
To attract more buyers to your car dealership, we place an advertisement for this promotion in a conspicuous place (windows, lobby, street banner or other)
You assist the customer in installing the TOKBOR app, registering it, and using the app.
A prerequisite is the replenishment of the account by the client for at least 300 00 sum.
Registration instruction



For dealership manager
Drawing of 3-х
iPhone 14 PRO Max
Register a new user in the TOK BOR application with a replenished account from 1 000 000 sum and get an iPhone 14 PRO Max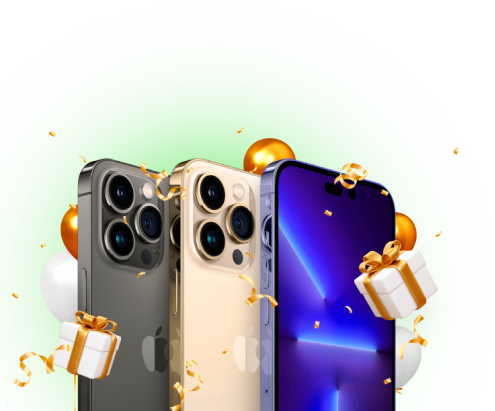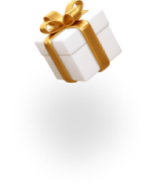 Managers of all car dealerships in Uzbekistan participate in the drawing
In order to get iPhone 14 PRO Max, it is necessary to register as many users as possible, who will replenish their account from 1 000 000 sum.
On December 25, we will reveal three winners who will register the most users with a balance of 1 000 000 sum or more.
*The account of a new user in the application, which has not been registered before, is counted
The electric vehicle must be in the system with a new VIN code
We can exclude a manager we suspect of fraud from the prank
We can exclude from the lottery a manager whose registered client requested a refund from the balance
The calculation of the number of new users is tied to the telegram account from which the manager writes, changing the account can reset early achievements
Car dealerships who already cooperate with us